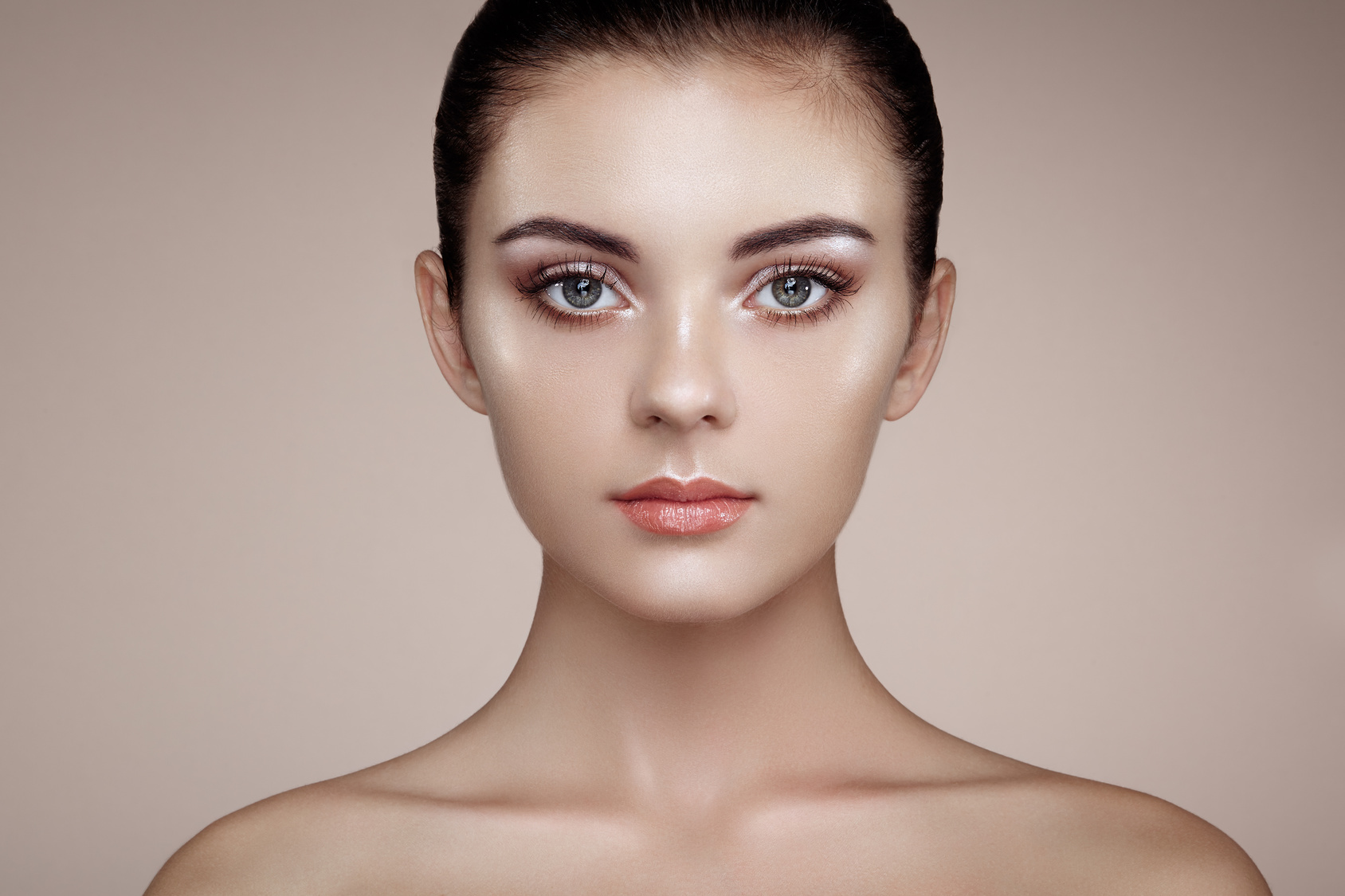 Chin texture plays diverse role in recognition of the gender. Mostly men are found to have fuller square appearance and women with tapered appearance of chin. A very large chin disturbs the facial harmony with other normal features. That's why it's important to restore the balance of the face. Chin reduction surgery in Islamabad, Rawalpindi & Pakistan also called as Genioplasty, reduces the prominent appearance and reshapes the chin that protrudes forward from the face.
Results and Benefits:
Results:
Aesthetic results with reduced size are delivered that bring proportionality of chin in relation with the rest of facial look. The great natural look can only be achieved through expertise of the surgeon. Results vary person to person but last for long. Soft tissues around the chin are greatly affected and undergo changes as the person age. This alters the appearance of chin with time. It normally takes about 6 weeks to get the final result.
Benefits:
Balances the overall facial profile
Reduces chin size to give better shape
Softens protruding prominence of chin
Aligns jaw line by making it less dominant
Aids in improving psychological health as well
Who Is Candidate?
Anyone who wants to achieve attractive chin texture can go for the chin reduction surgery. You can be picked up for good candidacy if:
Your chin pokes too far on the face
You feel your chin is not well-balanced
You are above 18 with stable mental health
You have real expectations for the treatment
Aim of Treatment:
The treatment fulfills the cosmetic goals with the aim of improving chin appearance that in return improves the overall image. Chin reduction surgery in Islamabad creates attractive and pleasing profile by delivering transformative effect on the way you look. The major goal is to enhance personal appearance but sometimes it is also performed to correct the deformities.
Technique We Use:
Procedure is carried out to set back the chin in order to reduce forward projection of the chin. Sometimes technique involves removal of bone for reducing the vertical height.
Chin Reduction Surgery:
The surgery for reducing the size involves following steps:
Patient is administered under local anesthesia.
The surgeon starts the surgery by accessing the chin bone. This is done by creating and positioning the incisions.
Very small incisions inside the mouth and beneath the chin are created by using very sophisticated medical tool.
The tip of the chin is resized and reshaped. Excess bone is removed and discarded for proper sculpting and contouring.
Muscles and chin tissues are remolded to give newly enhanced shape.
Incisions are closed by using sutures or metal clips and chin pressure dressing will be applied.
Liposuction:
In some cases, liposuction is carried out for reshaping chin by removing excess fat deposits. This technique also play role in contouring and making the chin smaller.
Recovery:
Patients need to stay away from hard physical activities for 1-2 weeks after the treatment. Little tightness and swelling can be felt on the area of treatment. But it is normal. No need to worry about. Usually 4 weeks are enough for settling down the swelling. For better healing and to avoid risks of infection, patients are advised to take good oral hygiene and mouthwash regularly. It takes six to eight months to fully recover for leading a healthy lifestyle.
Schedule A Free Consultation:
Before undergoing any chin reduction surgery in Islamabad & Rawalpindi, consult an experienced and reputed plastic surgeon to come up with natural looking results. A successful chin reduction surgery can enhance your appearance as well as your self-esteem. Book your consultation by quickly filling the consultation form today.