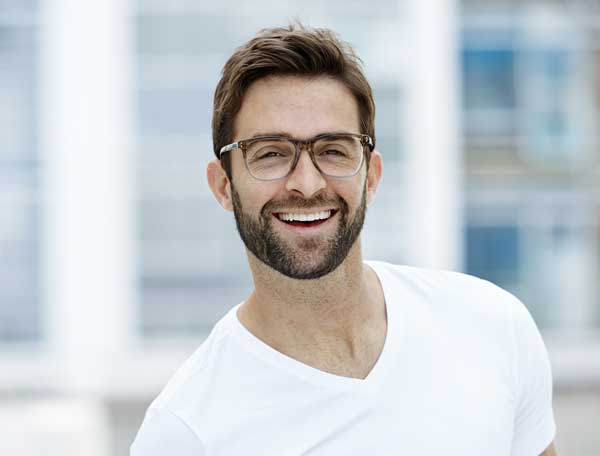 With the advancement of contemporary technologies, another non-surgical hair transplant, traditionally known as stem cell FUE for stimulation of hair growth has been arrived. Hair follicles constitute stem cells that have the ability to supply cells over and over. Stem cell hair transplant in Islamabad is helping in amplification of hair cells with very fast speed, treating baldness or hair loss. While comparing it from other hair transplant procedures, the difference is that a very small portion of hair follicle is taken out and left behind with large number of follicles in the donor area. Left hair follicles widely play role in giving birth to new hair.
Results And Benefits:
Stem cell FUE is considered to be the most effective from other conventional techniques. Following years of research, the technique has added a new dimension in hair loss treatments. Successful results have been becoming wobble block in persuading many sufferers to go for this technique.
Results:
Permanent long lasting results
100% precise and accurate outcomes
Aesthetic results may vary person to person
No scar of visible hair loss density in donor area
Extremely positive outcomes in grafts retention
Transplanted hair continue to grow throughout the life
Benefits:
Less invasive and entirely safe technique
3000-4000 grafts can be inserted in one session
Client can go home on the same day of treatment
No scaring, painless procedure
Numerous transplants in single donor area
Only technique for restoring hair on donor area
Assured attempt to fill bald patches
Successful results with minimum downtime and short recovery period
Who Is Candidate?
Stem Cell FUE has overcome many risks and disadvantages of other hair restoration techniques. It has been helping surgeons and doctors in extracting stem cell hair follicles with pace in short time.
Sufferers of hair thinning and alopecia
Age specified for candidates is 25 or above
Candidate searching for facial hair transplant
People with maximum hair loss and are unable to restore hairs by any other technique
Aim Of Treatment:
Throughout the world, number of procedures for hair loss problems has been made available. People find many of them as painful techniques. Research has approached this new advancing technique fulfilling the patient's desire and proved it a 'painless procedure'. Stem cell hair transplant in Islamabad and Rawalpindi has made possible to extract follicles/grafts directly from the scalp rather than extracting from excised strip of skin. With the aim of treating and stabilizing hair loss, this technique is running successfully in every corner of the world.
Technique We Use:
Researchers have proven that many hairs can be grown by using single stem cell rather than entire hair follicle. The whole procedure lasts only for 3 hours and consists of following steps:
Procedure starts by preparing donor area. This is one of the important steps because grafts are harvested from this area. Patient's head is undergone with shaving or trimming.
This procedure works in affiliation with FUE. Before transplanting hair, donor area needs to undergo with anesthesia to cause numbness.
After applying anesthesia surgeon moves toward grafting. Hair follicles are extracted with the help of punch tool.
Recipient area preparation:
Doctors carry out the process by making holes in the recipient area for transplanting the stem cell follicle.
In the end, surgeon completes the procedure by grafting follicle unit into the incisions.
Recovery:
Patients are permitted to go back to home on the same day of treatment. Some of the instructions must be followed for better recovery such as avoid exercising, running and workout for few days and take medications according to the prescription. Automated FUE does not demand long recovery time. Normally, downtime is considered to be only of 48 hours. for outstanding results from stem cell hair transplant in Islamabad, you have to wait for few days.
Schedule A Free Consultation:
Competent and dedicated team at Cosmesurge International Hospital in Islamabad and Rawalpindi has boosted the self-confidence, success and quality of life of hundreds of patients with Stem Cell FUE hair transplant. Our clinic is equipped with cutting edge technologies to carry out any type of hair transplantation. If you are experiencing hair loss and want to know if you are a good candidate for Stem Cell FUE hair transplant, book a consultation session by filling consultation form today!