WHY COSMESURGE INTERNATIONAL HOSPITAL?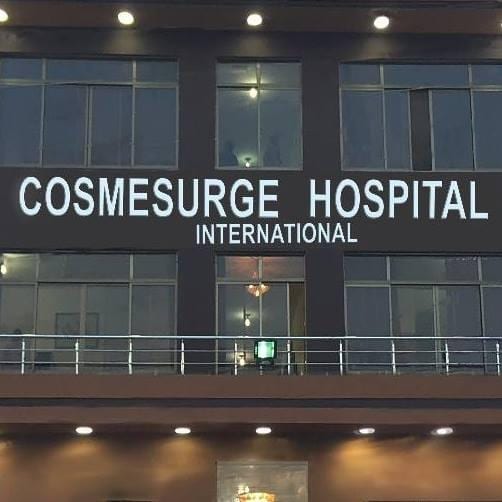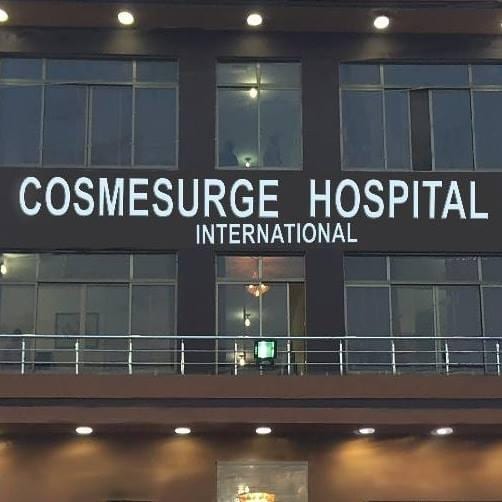 Best Hair Transplant Hospital in Rawalpindi and Islamabad
The Cosmesurge international hospital, Best Hair Transplant Hospital in Rawalpindi & Islamabad working from the last ten years and offering hair transplant, hair loss, and skin treatment.is working from the last ten years with highly qualified doctors and surgeons. Cosmesurge has successfully accomplished almost 15 thousand surgical and nonsurgical treatments of skin and hair in the last ten years.
We have recently completed 5 thousand specifically hair transplant surgeries. Best Skin specialist in Rawalpindi Saidpur road. Our team is here to provide satisfactory results to all of its patients.
As a Muslim, we believe that healing and recovery are among the Almighty's will but if hope and intentions are the positive then as a reminder we deliver well and the patient gets excellent satisfactory results. Cosmesurge is offering both surgical and nonsurgical skin and hair treatments.
Our Popular Skin and Hair Treatments 
Popular treatments which are done at Cosmesurge are laser hair removal, FUE Hair transplant in Islamabad, PRP hair treatment in Islamabad, Rhinoplasty, Port Wine Stain, Liposuction and HIFU treatments in Rawalpindi, Islamabad, and Peshawar.
Our cosmetic surgeon and Hair specialist in Rawalpindi Dr. Yasir Alla Qudre is a well-known surgeon and he has satisfied most of the clients so we have received a large number of queries on the referral base after excellent results.
Our staff is working six days a week. One can get an online appointment and also contact at given numbers for the free consultation.
Hair Transplant Cost in Rawalpindi & Islamabad: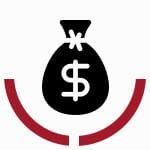 The cost of hair transplant in Rawalpindi and Islamabad is highly variable. Hair Transplant cost depends upon the number of hair grafts and head section. It is also dependent on which treatment is being performed. We are providing effective treatment at an affordable cost. Typically hair transplant cost in Rawalpindi & Islamabad ranges between 40 thousand to 90 thousand. We can crack down the amount of treatment to get hands on a successful procedure and to return your lost confidence. Say good-bye to all your hair related problems with us. Some of the following factors:
Experienced surgeons
The area needs to be treated
The thickness of hair from the donor area
A volume of hair you want to acquire
Method of hair transplant (FUT/FUE)