Dark circle treatment in Pakistan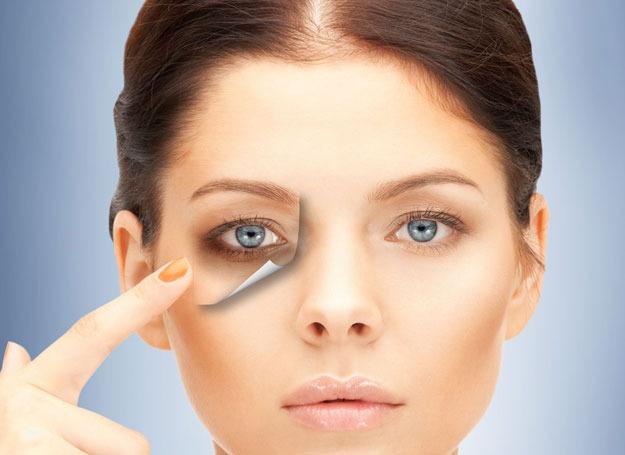 Dark circles commonly known as eye bags are becoming common in both men, women and even in children. People suffering with this distressing condition feel embracement and look older than their age. With the advancement in medical science, researchers have found lack of sleep, tiredness, stress, hard working and heredity as root causes of dark circles. Beside these, smoking and intake of alcohol are also becoming the reasons of causing dark under eyes in men. Hyper pigmentation that is the increased amount of melanin is also contributing in formation of eye bags. Today, number of dark circle treatments in Islamabad and Rawalpindi are available throughout.
Results and Benefits:
Results:
The treatment results in removal of pigmentation and increases the level of collagen production. Skin tightening is also considered to be one the best aesthetic outcomes. Patient comes up with young and fresh looking appearance. Results may vary person to person.
Benefits:
There are number of benefits that can make you satisfy to get rid of ugly looking eye bags through treatments of dark circles in Islamabad:
Gives fresh and younger look
Removes aging effect on eyes
Enhances admirable eye appearance
Restores under eye volume and puffiness
Provides youthful physical appearance and confidence
Who Is Candidate?
You can be an ideal candidate for the treatment if:
You are in good general health
You are suffering from puffiness
You have positive expectations towards the treatment
You have high pigmentation of melanin under your eyes
Aim of Treatment:
It is advisable to undergo with dark circle treatment at COSMESURGE as it aims to provide younger and fresher look by using effective cosmetic remedies. The dark circle laser treatment in Islamabad and Rawalpindi with significant alternations comprehensively improves the overall facial look. Correction of dark circles gives natural, fresh and rested look to the sufferers.
Techniques We Use:
A large number of treatments are available to treat dark circles in effective manner. Here are some common procedures offered at Cosmesurge International Hospital.
Commonly it is called as 'eye lid surgery'. A minor surgery is performed by an expert dermatologist on the lower eye lid to diminish the dark circles. The surgery also corrects drooping eyelids by removing excess fat, muscles and skin. Blepharoplasty makes your eyes appear younger, fresh and more alert.
This procedure involves use of antibacterial cleanser for cleaning the under eyes. The treatment starts by applying concentrated beams on the eye bags by using sophisticated tool.  Slowly and gradually, the tool is moved by the practitioner around the eyes. It delivers instant results with immediate disappearing of dark circles. The treatment also aids in adding collagen production to provide fine texture to the eyes.
Dermal fillers and Fat Injections:
Dark circle sufferers with thin layer of skin under the eyes usually go this treatment. It uses injections filled with hyaluranic acid and fat injections to restore the lost volume of under eyes. Fillers are used to fill in the areas and reduce dark circles. Aesthetic outcomes are yet very admirable.
Intense pulse light therapy:
This treatment is recommended to those who have serious vascular pigmentation issues. IPL is applied on the under eye areas consisting of dark purple or dark blue vessels. Don't confuse this treatment with laser resurfacing. Multiple IPL treatments are area done to get the best results.
It is one of the effective non-surgical treatments for skin resurfacing. The treatment involves use of trichloroacetic acid (TCA) to peel of the upper of skin. Application of this peel aids in lightening of dark circles.
Dermatologists suggest this treatment when he wants to lighten the dark circles or to remove puffiness or deep folds. The procedure lifts the cheek fat pads and eliminated the darker region under the eyes.
Recovery:
The dark circle treatment in Islamabad and Rawalpindi is usually performed on outpatient basis. One can get back to routine activities after few days of treatment. The whole recovery period lasts for about 2-3 weeks. Dramatic changes enhancing facial looks and contributing in lightening of dark circles boost the self-confidence in return as well.
SCHEDULE A FREE CONSULATAION:
It is not possible for you to understand what main cause of your under eye circle is and what would be the best treatment. Therefore, you should consult with our experienced dermatologists at Cosmesurge International Hospital by filling the consultation form. We have a team of expert physicians who are always ready to guide you in right direction. They first like to examine your under eye circles and medical history before suggesting the best treatment.