Hair damage is an immense depressant for all and is imbued with communal interactions and plays a significant role in a man's life. One suffers from the hair loss at a certain stage in his life. Today you have a revolutionary solution at your disposal. Hair transplant surgery in Islamabad, Rawalpindi is changing lives and helping people look younger once again. It's a solution for people to look more youthful and attractive.
Cosmesurge International Hospital in Islamabad and Rawalpindi, is working to make a hit with the victims to the diverse hair plant surgeries in the coming years. Cosmesurge is here to deal with your hair loss, whether it's the thinning or whether it's the baldness. We are here to provide a very natural look to both the balded men and women. Beside this, we also have a goal to persuade other victims to opt for this option in the twin cities.
Hair Restoration Results:
We provide you the great care and strong natural results in hair transplant innovations. Nobody recognizes you after the unexpected and unbelievable hair transplant in Islamabad, Rawalpindi. Our main focus is to give you the best treatment safe from pain, scaring, and infections and to define your age. The successful treatments delight you with the results. Say good-bye and good night with the precision that provides aesthetic results.
Our Procedure Results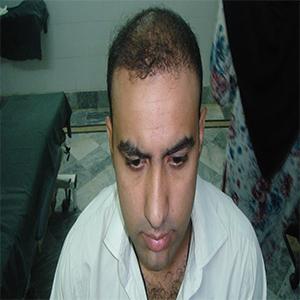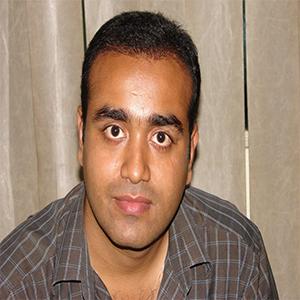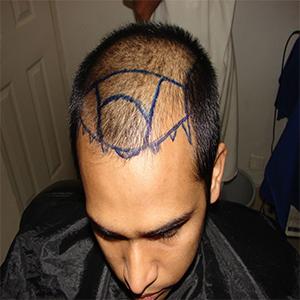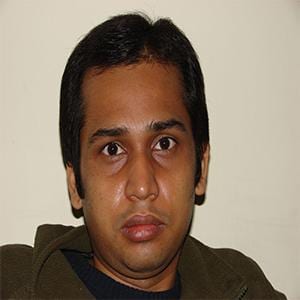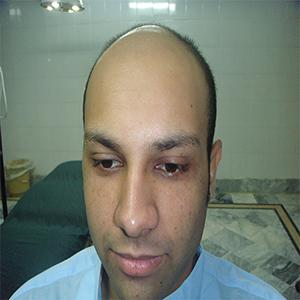 Techniques
Follicular Unit Extraction (FUE):
Relatively modern hair transplant technique in Islamabad that does not inculpate the stitching and cutting of scalp. Instead, it uses a pneumatic punch to extract the graft one by one. This technique has been developed to expose the patients to no risks like pain, scaring, stitching etc. Click here to Read More
 2. Follicular Unit Transplantation (FUT) :
The oldest restoration technique, also termed as strip method hair transplantation involves cutting the linear strip of scalp and dissect into individual follicles. After that, the strip is further dissected under microscope to get follicles for transplantation. It involves placing of follicular units that are naturally assembled in groups of 1-4 hair. One of the major advantages is that a large number of follicle units can be grafted in one session. Click here to Read More
Stem Cell Hair Transplant :
It is the most adequate and non-surgical approach that is used to increase the number of hair follicles without removing the integrated follicle. A large number of stems cells left behind in donor area are to key up and stimulate the regrowth to treat hair loss or baldness.
Platelet rich plasma therapy (PRP)/ACell:
As compare to the other methods it is the technique that needs the most care and uses a PRP. This method is widely used for the patients involving pulling back of blood and leaving behind the platelet rich plasma cells. Victims at the initial stages can opt the PRP/ACell therapy. Click here to Read More
Our Hair Transplant Video
Pre-Op Instructions:
Following instructions must be carried out prior to Hair Transplant surgery in Islamabad, Rawalpindi :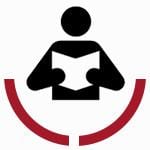 Stop using Rogaine (2 days before)
Design planning and medical assessment
Avoid using alcoholic drinks (2 days before)
Fill up medical questionnaire and sign consent form
Use tea tree shampoo prior to surgery (1 week before)
Smoking and second-hand smoke is strongly prohibited
Full head must be shaved of the patients undergoing FUE
Wash hair day before the treatment not on the day of treatment
Stop exercising, jogging, lifting weights, athletic acts or workouts
2-3cm of hair must be kept for hiding stitches after the surgery of the patients undergoing FUT
Stop using multivitamins, herbal products and supplements, those having ability to thin the blood (1 week before)
Post-Op Instructions:
You must take care of following instructions after the surgery:
Much care is needed while sleeping
Avoid swimming in Chlorine water
Use recommended hair care products
Do not bend for lifting any kind of weight
Antibiotics and pain reliever are provided
Avoid smoking and intake of alcoholic drinks
While drying hair apply less pressure on the transplanted area
Spray the transplanted area with saline water every 20mins after the hair transplant in Islamabad 
Our Hair Specialist
Hair Restoration Cost:
The cost of hair transplant in Islamabad is highly variable. We can crack down the amount of treatment to get hands on a successful procedure and to return your lost confidence. Say good-bye to all your hair related problems with us. The cost that you would pay is entirely lean on the following:
Experienced surgeons
Area need to be treated
Thickness of hair from donor area
Volume of hair you want to acquire
Method of hair transplant (FUT/FUE)