Cosmesurge International Hospital
If you are in love with yourself, it is normal for you to love your skin and rest of the body. The more you take care of your skin, the better it becomes. Your food intake, lifestyle choices, and the climate around you may cause serious issues to skin and other parts of the body. The Cosmesurge International Hospital has got you covered. If you live in Rawalpindi, Islamabad, or any other part of Pakistan, we offer a variety of cosmetic treatments to help you get rid of all the aesthetic issues. We are well-equipped with the latest medical technologies. You might feel low and your confidence level may dive if your skin or body has some issues. If you want to regain the lost confidence and want to become more attractive; look no further than the Cosmesurge Cosmetic Surgery Clinic where you get all treatments at a low cost.
Our Doctors
The Cosmesurge International Hospital is the leading cosmetic surgery house in Islamabad and Rawalpindi. Taking the right approach to solve the problems of the patients is what we are known for. The team of doctors and surgeons at Cosmesurge is well Expert with the latest cosmetic and reconstructive treatment techniques. If you are in search of experts in the fields of cosmetic surgery, dermatology, gynecology, hair transplant and skin care procedures, look no further than Cosmesurge. All staff members are highly professional and friendly. Please fill the online form on this page to get in touch with our healthcare practitioners in Islamabad and Rawalpindi.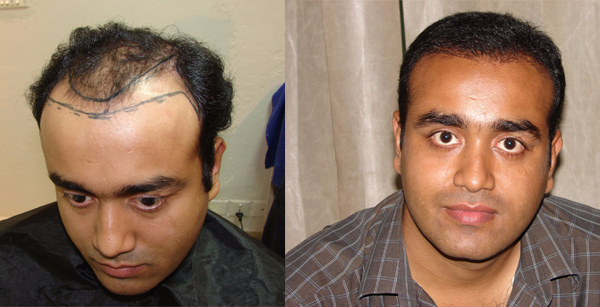 Hair Transplant
It was never easy to live in the 30s without the hair. People call you "bald" all the time and you feel like a despicable person. I revolted against this by visiting Cosmesurge Clinic for the Hair Transplant. It went really well and I have stunned everyone.
- - Umar, Rawalpindi
Skin Care Treatments
I have been visiting Cosmesurge for a variety of skin care treatments. They have always delivered and the best thing is; they charge a reasonable price all the time. I recommend this clinic to others.
 
-- Maha, Islamabad.

Laser Treatments
I have recently taken laser treatment for hair removal. To be honest, it delivered more than I imagines. Though I was afraid of the side effects of the laser light, the reality was quite different. No side effects no downtime, no more unwanted hair, and smooth skin.
- Michel
Affiliation Of Doctors
The doctors and surgeons who work with us are globally renowned for their medical services. Our doctors are affiliated with prestigious medical boards and professional bodies from Pakistan and other countries. Our hair specialist in Rawalpindi and Best Skin specialist in Rawalpindi Saidpur road are specialized in the laser treatments, skin care, cosmetic surgery, hair transplant, gynecology, etc.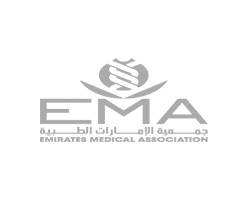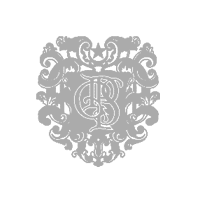 WHY COSMESURGE INTERNATIONAL HOSPITAL?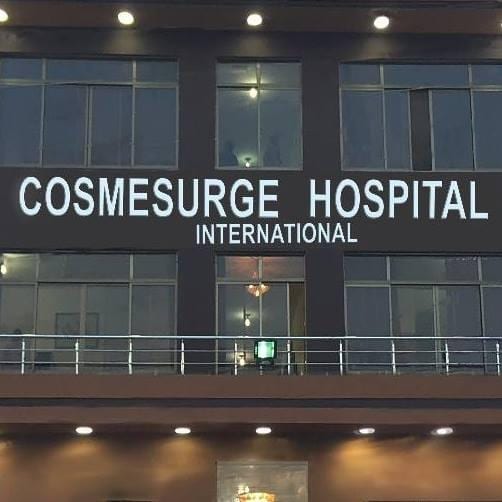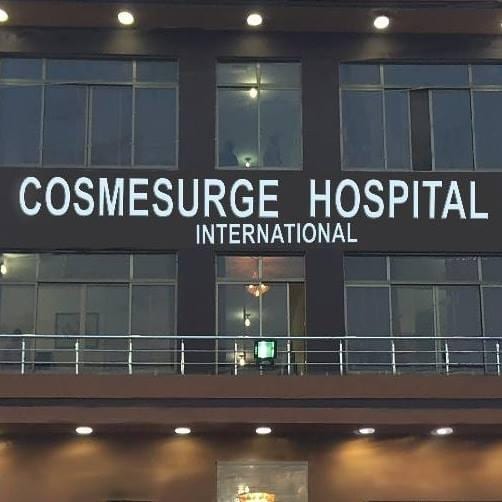 Best Hair Transplant Hospital in Rawalpindi and Islamabad
The Cosmesurge international hospital, Best Hair Transplant Hospital in Rawalpindi & Islamabad working from the last ten years and offering hair transplant, hair loss, and skin treatment.is working from the last ten years with highly qualified doctors and surgeons. Cosmesurge has successfully accomplished almost 15 thousand surgical and nonsurgical treatments of skin and hair in the last ten years.
We have recently completed 5 thousand specifically hair transplant surgeries. Best Skin specialist in Rawalpindi Saidpur road. Our team is here to provide satisfactory results to all of its patients.
As a Muslim, we believe that healing and recovery are among the Almighty's will but if hope and intentions are the positive then as a reminder we deliver well and the patient gets excellent satisfactory results. Cosmesurge is offering both surgical and nonsurgical skin and hair treatments.
Our Popular Skin and Hair Treatments 
Popular treatments which are done at Cosmesurge are laser hair removal, FUE Hair transplant in Islamabad, PRP hair treatment in Islamabad, Rhinoplasty, Port Wine Stain, Liposuction and HIFU treatments in Rawalpindi, Islamabad, and Peshawar.
Our cosmetic surgeon and Hair specialist in Rawalpindi Dr. Yasir Alla Qudre is a well-known surgeon and he has satisfied most of the clients so we have received a large number of queries on the referral base after excellent results.
Our staff is working six days a week. One can get an online appointment and also contact at given numbers for the free consultation.
Hair Transplant Cost in Rawalpindi & Islamabad: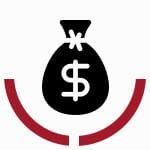 The cost of hair transplant in Rawalpindi and Islamabad is highly variable. Hair Transplant cost depends upon the number of hair grafts and head section. It is also dependent on which treatment is being performed. We are providing effective treatment at an affordable cost. Typically hair transplant cost in Rawalpindi & Islamabad ranges between 40 thousand to 90 thousand. We can crack down the amount of treatment to get hands on a successful procedure and to return your lost confidence. Say good-bye to all your hair related problems with us. Some of the following factors:
Experienced surgeons
The area needs to be treated
The thickness of hair from the donor area
A volume of hair you want to acquire
Method of hair transplant (FUT/FUE)