About Cosmesurge International Hospital
If you are in love with yourself, it is normal for you to love your skin and rest of the body. The more you take care of your skin, the better it becomes. Your food intake, lifestyle choices, and the climate around you may cause serious issues to skin and other parts of the body. The Cosmesurge International Hospital has got you covered. If you live in Rawalpindi, Islamabad, or any other part of Pakistan, we offer a variety of cosmetic treatments to help you get rid of all the aesthetic issues. We are well-equipped with the latest medical technologies. You might feel low and your confidence level may dive if your skin or body has some issues. If you want to regain the lost confidence and want to become more attractive; look no further than the Cosmesurge Cosmetic Surgery Clinic where you get all treatments at a low cost.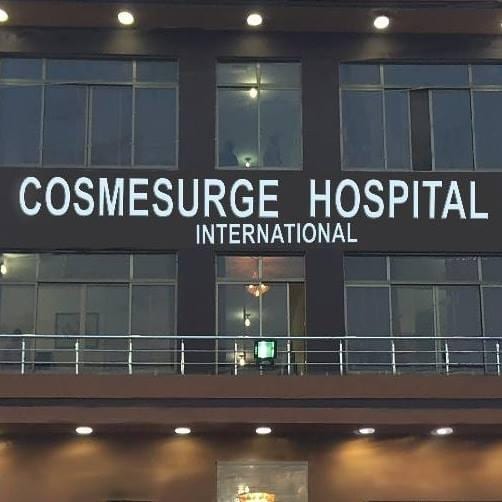 It was never easy to live in the 30s without the hair. People call you "bald" all the time and you feel like a despicable person. I revolted against this by visiting Cosmesurge Clinic for the Hair Transplant. It went really well and I have stunned everyone.
I have been visiting Cosmesurge for a variety of skin care treatments. They have always delivered and the best thing is; they charge a reasonable price all the time. I recommend this clinic to others.
I have recently taken laser treatment for hair removal. To be honest, it delivered more than I imagines. Though I was afraid of the side effects of the laser light, the reality was quite different. No side effects no downtime, no more unwanted hair, and smooth skin.
The doctors and surgeons who work with us are globally renowned for their medical services. Our doctors are affiliated with prestigious medical boards and professional bodies from Pakistan and other countries. Our hair specialist in Rawalpindi and Best Skin specialist in Rawalpindi Saidpur road are specialized in the laser treatments, skin care, cosmetic surgery, hair transplant, gynecology, etc.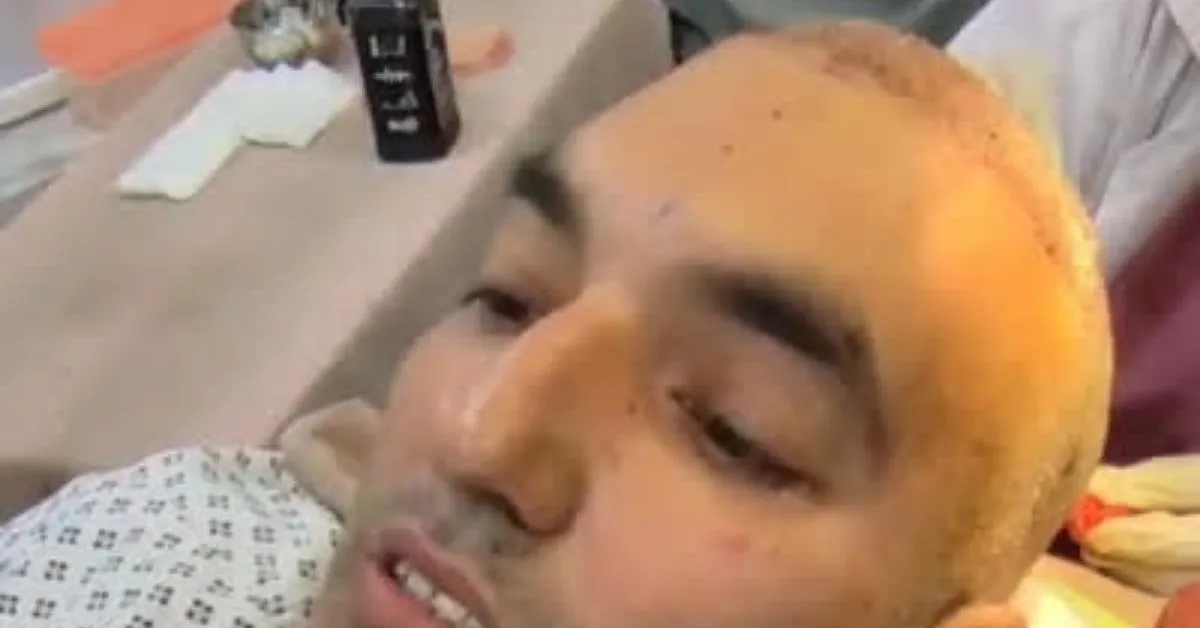 Understanding Non-Surgical Hair Transplant and its Benefits The Science Behind Non-Surgical Hair Transplantation Techniques Advantages of Non-Surgical Hair Transplant over Traditional Methods in ISLAMABAD The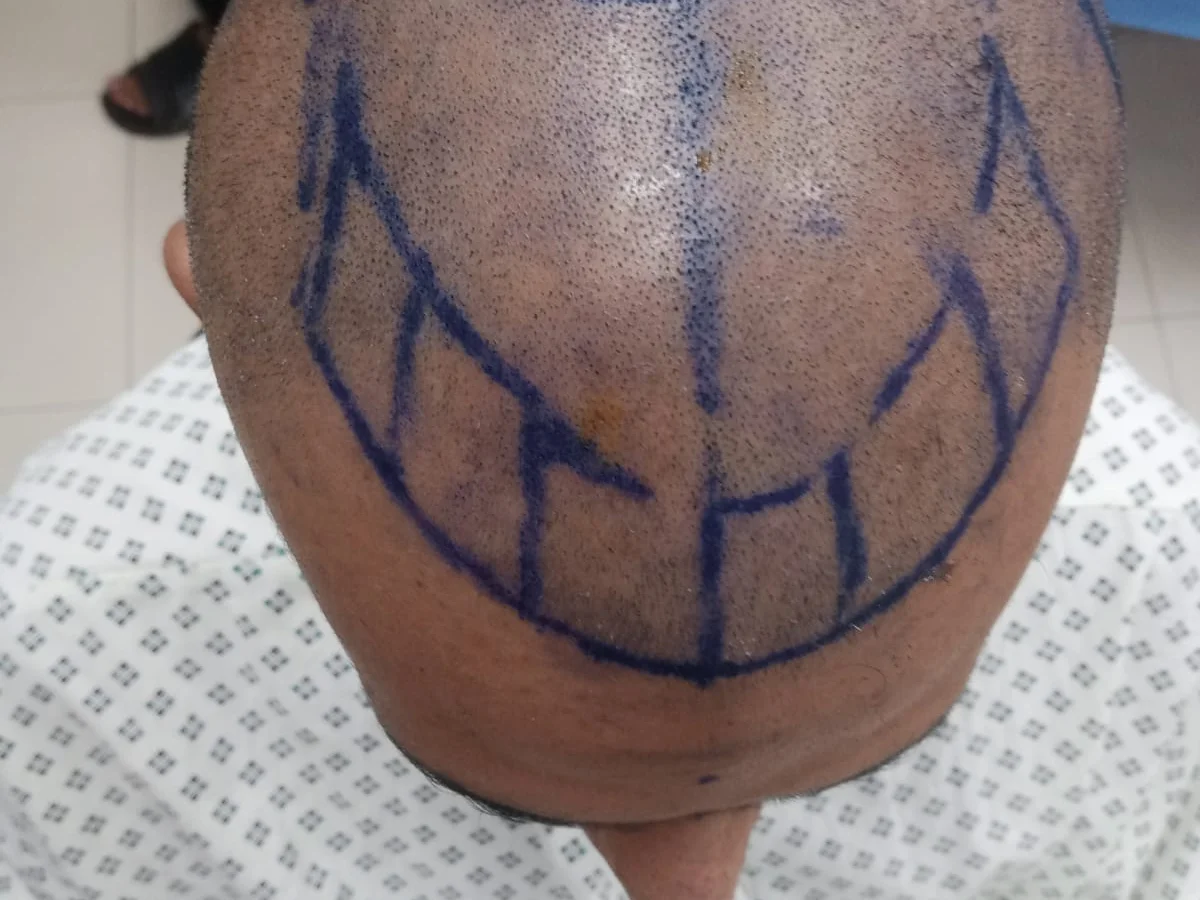 From Bald to Bold: Unveiling the Secrets of Hair Transplant in Islamabad The Ultimate Guide to Hair Transplant in cosmesurge international hospital Islamabad, From Thinning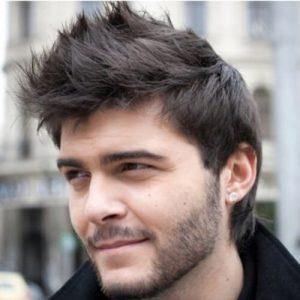 Hair Transplant surgery is performed on both men and women who suffer balding, hair thinning, hair loss, and bald spots issues. As compared to females,