Cheek augmentation in Pakistan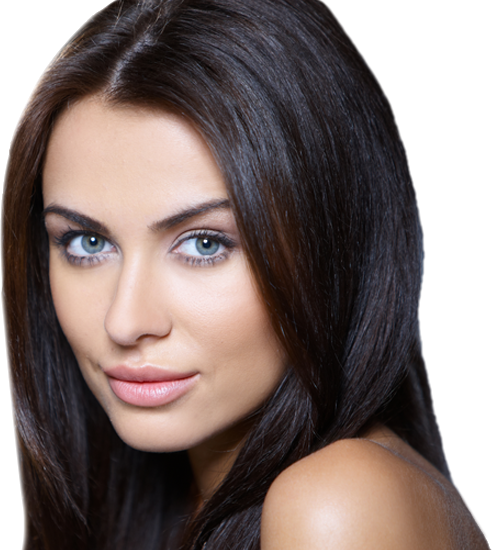 Cheek implant in Islamabad, Rawalpindi & Pakistan is a cosmetic procedure that provides definite shape to the drooping profile of face. The implants involve use of rigid or flexible synthetic materials varying in size and shape. People with weak contours of cheeks or people with narrow face texture can take advantage from this treatment. This widely used technique provides aesthetic enhancement in order to achieve cosmetic goals. Simplicity of the cheek surgery has been proven to be safe and effective.
Results and Benefits of cheek augmentation in Pakistan:
Results:
Optimal results improving appearance and boosting lost confidence are achieved. Cheek implant in Islamabad brings better balance with all other features.  The treatment delivers long lasting and natural looking effects. Micro screws used for lifting cheek bones always remain in place and do not droop. This makes rejuvenation permanent but if you don't like the outcomes you can reverse the procedure by removing implant in only five minutes.
Benefits:
Uses face synthetic materials
Provides definition to receding cheeks
Delivers very low post operative risks
Creates invisible incisions inside the mouth
Solution for permanent enhancement of cheeks
Who Is Candidate?
Both men and women can benefit from this treatment. You are an ideal candidate for cheek implant if:
Your cheeks have no definition
You are mentally and physically stable
You want cheek bones to stand outward
You are frustrated by drooping mid face
You are above 18 and expect positive results
Aim of Treatment:
People with undefined cheek bone and flatter appearance of face, are usually unhappy with their body profile. They find prominent cheeks more pleasing. Cheek implant in Islamabad is helping such people with the aim of providing an ideal solution to drooping cheeks. The main goal of the treatment is to enhance prominence of cheek bones. This is achieved inserting implant that in return causes tightening of facial skin and tissues.
Technique We Use:
Cheek surgery is performed by directly placing implant on the cheek bone or below the cheek bone. Such Implant is placed by creating incisions in the upper lip or below the eyes. Commonly silicone is used in this regards. Step involved are:
A small incision is made inside the upper lip.
The surgeon goes through the incision and space is made beside the bone.
The space is washed with anti-toxin and implant is inserted accurately.
Ensuring the size and position of cheek implants, the surgery is ended by closing incisions.
On account of patients requiring fixing of the face, the method might be joined with a lower face lift.
Recovery:
Very little discomfort and irritation is correlated with cheek implant surgery in Islamabad & Rawalpindi. Moderate swelling is slightly observed under the eyes and around cheek area. Swelling remains for two to three days and starts to settle down. Patient is advised to keep ice packs on treated area. It helps in subsiding swelling and good healing activity. Brushing teeth demands much care. Make sure you don't disturb gum incision line. For controlling post operative discomfort, oral medications are prescribed that need to be taken on time. Recovery time varies person to person.
Schedule A Free Consultation:
Cosmesurge International Hospital in Islamabad and Rawalpindi offers list of plastic surgeons skilled in cheek surgery and cheek augmentation who achieve exceptional results using cheek implants to add healthy fullness to the cheeks. To learn more about the treatment book your appointment by filling the consultation form.