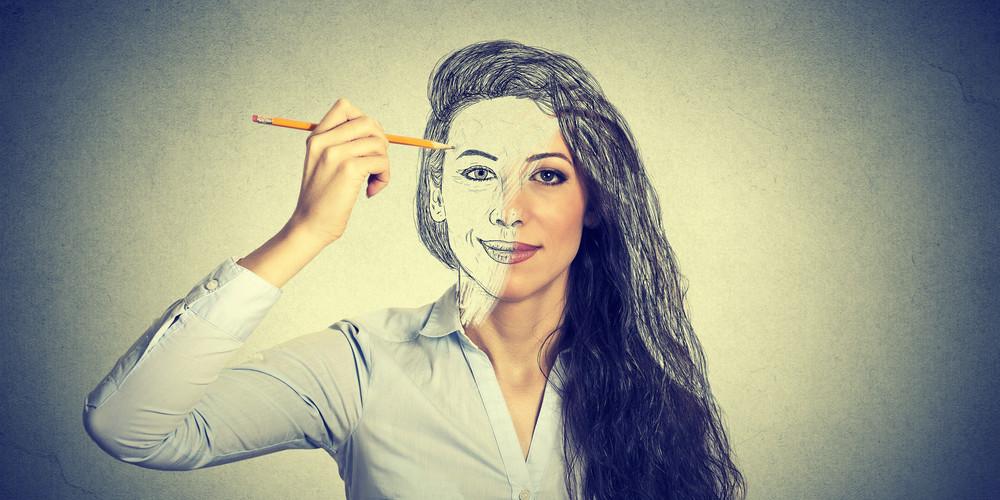 Burn surgery is coming forward successively by improving thick, wide and discolored burn wounds. Today, two most common types of burn surgeries are playing leading role in curing burned patients. These are acute burn and reconstructive burn. Reconstructive burn surgery in Islamabad is providing care to those sufferers whose initial burns wounds have healed. The surgery is carried out to improve the appearance as well as function of the burn scars. This is more often done by adjusting and modifying the scar tissues.
Results and Benefits:
Results:
If takes several months to produce effective results. Improved appearance and functionality of scar tissues is being achieved. The aesthetic outcomes result in satisfying the sufferers' needs. COSMESURGE is playing diverse role in pleasing patients by improving burn wounds.
Benefits:
Improves functions of scar tissues
Provides ability to enable movement
Makes burns to appear less noticeable
Done by using operative or non-operative method
Who Is Candidate?
You can be considered outstanding candidate for burn reconstructive surgery in Islamabad & Rawalpindi if:
You have good physical heath
You have positive expectations
You have contractures from scarring
You are unpleased with ugly looking scars
You are experiencing negative long term effects
You are limited to normal motion of body parts
Aim of Treatment:
People who suffer from burn injuries come up with scar tissues that tremendously change the physical appearance. Reconstructive burn surgery in Islamabad performed by plastic surgeon aims to improve such scar as well as their functioning. This is carried out after acute or initial surgery. Burn scarring can particularly affect the scalp, ears, eyelids, nose, lips and neck.
Technique We Use:
Debriding – that is the removal of dead tissues must be preferred prior to reconstructive surgery. Surgical techniques involved are discussed below:
Skin graft:
It is the technique in which skin from one area of the body is transplanted into another. This transplantation of skin grafts can be done into manners. Split-thickness grafts: few skin layers are transplanted and Full-thickness grafts: Epidermis is transplanted. Using a very sophisticated cutting tool, skin is removed from buttock or thigh and is placed on scar tissue. This type of approach is majorly used for reconstruction of breast or nose.
Microsurgery:
This technique is a surgical procedure which uses microscope for binding the damaged blood vessels and nerves. It is usually carried out for bringing structural improvements in lips, nose, ear or toe which has gone dramatic changes due to injury.
Tissue expansion:
An instrument 'balloon expander' filled with saline solution is inserted under the skin cells that allow tissues to grow large and stretch gradually. Grown extra skin is significantly used in reconstructive procedures for correcting damaged body parts. This is most primarily used for breast reconstruction.
Z – plasty:
It is the surgical procedure that enhances flexibility of scar tissues by positioning z-shaped incision that leads to the formation of two triangle-shaped flaps. These flaps are rotated and sewed to hold in place. It conceals scar tissues resulting in skin contracture.
Recovery:
Recovery period varies according to the procedure selected. Skin grafts require comfortable dressing to support healing for few days. Loss of normal feeling and little pain on the treaded area can be felt which is normal and get back in normal condition within 1-2 days. You can return to normal daily activities after 3 weeks.
Schedule A Free Consultation:
Cosmesurge International Hospital in Islamabad and Rawalpindi attracts patient from around the country and world for the treatment of burn injuries and facial reconstruction. Patients can visit at office or arrange for a consultation by filling the consultation form.