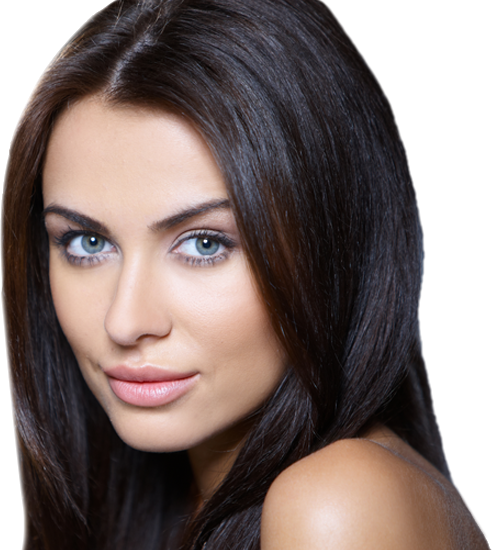 Cosmetic surgery continues in growing popularity by carrying hundreds of cosmetic procedures. Make over cosmetic surgery in Islamabad and Rawalpindi is transforming males and females by improving overall appearance. The surgery is performed on all areas of head, neck and body by using surgical and medical techniques. Surgery of appearance is aesthetic and focuses on aesthetics of beauty.
Results and Benefits:
Results:
The results are often permanent, so it is important to be sure about the decision, to use an appropriate practitioner, and to have the right motivation. COSMESURGE is delivering natural looking results that last for long. Depending on individual needs, results vary person to person. If your goals for surgery are not clearly communicated to your surgeon, you may not be satisfied with the final result.
Benefits:
Enhances healthy mental outlook
Influences body image for professional success
Provides cosmetic techniques to keep weight down
Improves physical health by improving appearance
Gives comfortable feeling with raised confidence level
Encourages long term change leading to healthier lives
Who Is Candidate?
Men and women can go for makeover cosmetic surgery in Islamabad, Rawalpindi and Peshawar when diet and exercise does not bring about desired outcomes. You can be selected for the candidacy of any cosmetic treatment if:
You have good mental and physical health
You want to improve bothered physical characteristic
You are suffering from physical defect or cosmetic flaw
You are honest with yourself and expect positive outcomes
You understand risks and complications of cosmetic surgery
Aim of Treatment:
Cosmetic surgery is a significant investment in time, effort, and emotion. Makeover cosmetic surgery holds major goal of improving self-image or the way one feels about physical appearance. The surgical procedures are carried out for reconstructive purposes. This may be due to congenital defects or may be due injury or trauma.
Technique We Use:
Variety of cosmetic procedures is available for contouring different parts of the body.
Breast Surgery:
Women who want to improve size and shape of breast can consider mammoplasty procedures. Breast lift, breast reduction and breast augmentation can be preferred according to patient's requirement. This surgery readjusts skin, tissues and muscles for correcting over sized or drooping breasts.
Liposuction:
Involving several advanced techniques liposuction is performed for removing extra skin and fatty deposits for bring back the natural contour of body. This cosmetic treatment can be used for eradicating adipose tissues from chin, tummy, armpit, thigh, neck and other parts with excess of fatty material.
Vulvovaginal surgery
Labiaplasty, labioplasty, labia minor reduction, or labial reduction involves surgery of the labia majora or labia minora of the vulva, a part of the female genitalia. It aims to reduce elongated labia, usually as part of a vaginoplasty.
Body contouring procedures:
Facial reconstructive surgery and buttock transforming procedures are playing major role in improving the appearance. The treatment removes wrinkles, spots, scars and reshapes bones for attaining more youthful appearance. Tummy tuck, rhinoplasty, eyelid surgery, brow lift and several other procedures can be carried out in this regard.
Fillers, Peels and laser treatments:
Less invasive techniques with little downtime are coming forward with successful makeovers. Chemical peels, dermal fillers and laser treatments are correcting number of skin care issues. Fillers are used for restoring facial look by adding volume and removing signs of aging. They work when injected deep into skin tissues. Similarly, laser beams penetrate into affected area and disrupts abnormal body cells.
Recovery:
Recovery period of makeover cosmetic surgery in Islamabad and Rawalpindi varies. This depends on technique used, ability to heal and complexity of the procedure. Some of the post operative instructions and medications need to be followed according to the prescription of surgeon for immediate healing and better results.
Schedule A Free Consultation:
Making your consultation before making any final decision is considered necessary. When you want to go for a makeover cosmetic surgery at Cosmesurge International Hospital in Islamabad and Rawalpindi, make sure to get a consultation with your doctor. To get benefit from our consultation, all you need is to fill the following form and one of our experts will get back to you. Another important aspect is that the session is for FREE.